Scroll Down
$4.8 million
To date, the Hammer Heads program has saved the government $4.8 million and counting!
Creating Meaningful

Careers

Not Temporary Employment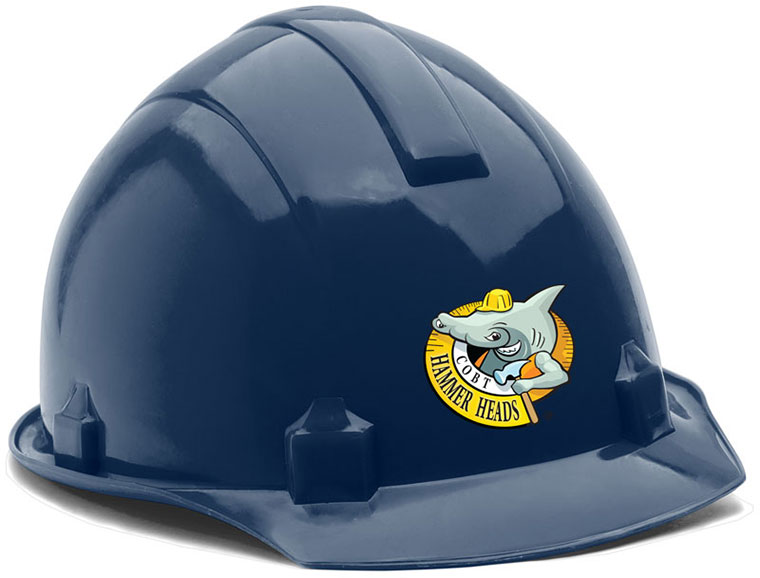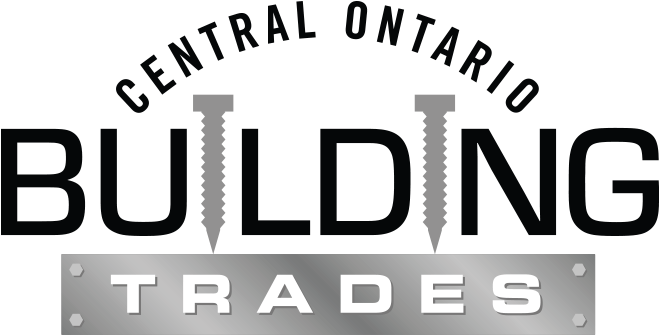 The Central Ontario Building Trades (COBT) and our affiliates established Hammer Heads to assist under-resourced and Aboriginal youth by linking them to registered apprenticeship opportunities in the skilled construction trades which might not otherwise be accessible. As a community-based initiative, Hammer Heads takes pride in giving back to our communities by delivering meaningful careers, not temporary jobs, focusing on 100% success and retention strategies. The Hammer Heads program all begins with the first step.
It all begins with the first step...
INVESTING IN

YOUTH

The Hammer Heads Program is a skill and employment-based training program within the construction industry offering apprenticeship career opportunities to the youth of under-resourced neighbourhoods in our communities.

Learn More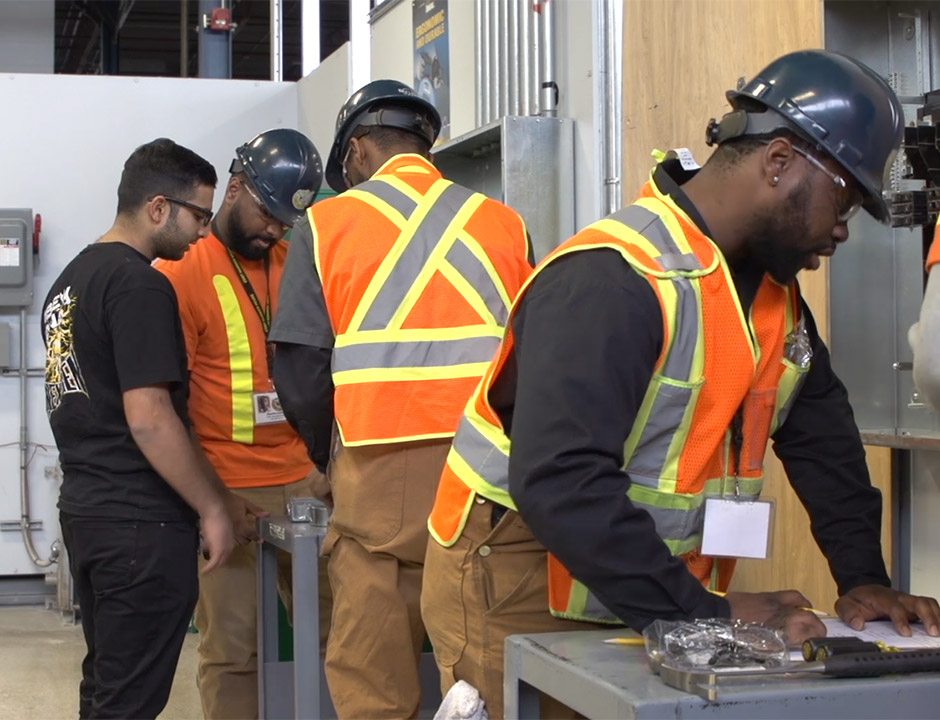 CREATING

OPPORTUNITIES

Our graduates are linked to registered apprenticeship careers in the construction industry, working towards life changing careers...
Plumbers

Electrical workers
Ironworkers

Sprinkler Fitters

Glaziers

Many more…
Learn More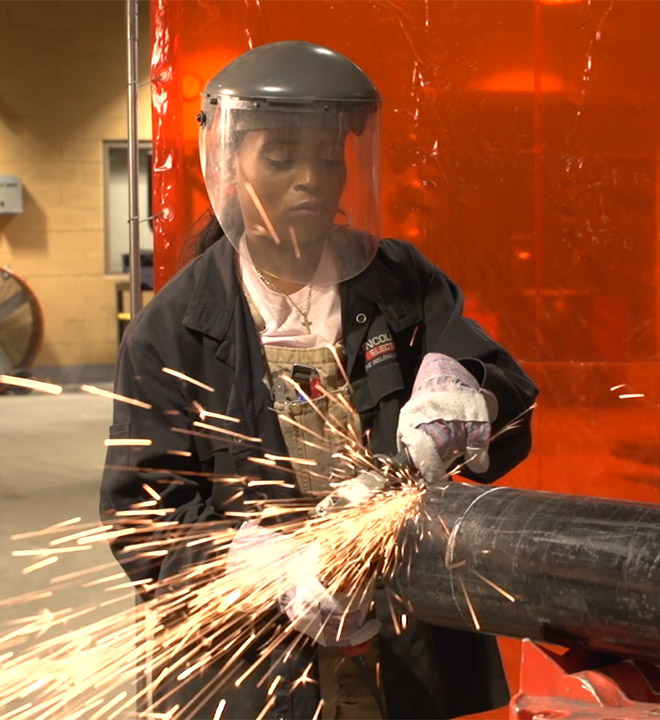 0
youth who no longer require support from Ontario Works, saving the City of Toronto just over $4.8 million
0
graduates who have been residents of Toronto Community Housing who have begun their apprenticeships
0
graduates have started their registered apprenticeships
Community

INVOLVEMENT

Starts With Giving Back

Hammer Heads wholeheartedly believes in being engaged with the community. As part of their training, each of our classes spends time cleaning up parks and community centres and sometimes shoveling snow for residents.

Learn More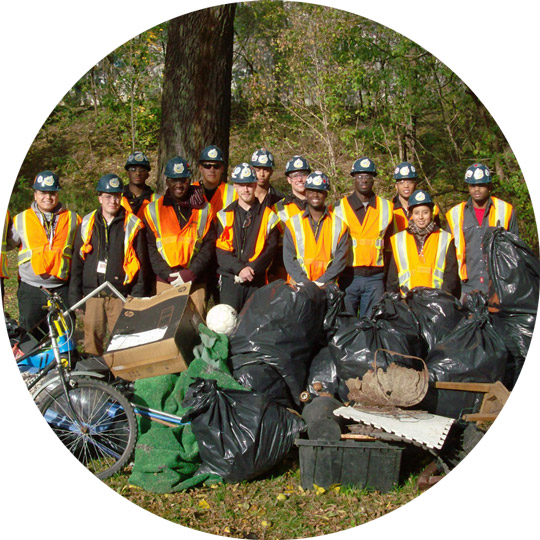 Community Events
Apr 15, 2023